BGRIMM Technology Group, founded 1956, is the State-owned Assets company. As one of the earliest technical innovative enterprises in China, BGRIMM Group is largest comprehensive research and design organization focusing on mining and metallurgical science and engineering technology. BGRIMM Group has been actively promoting its technology and product exports to more than 40 countries and regions.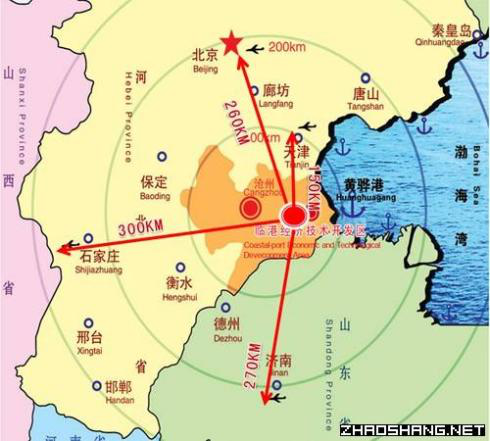 BGRIMM Chemical Technology (Cangzhou) Co., Ltd. (established in 2017) is a wholly-owned subsidiary of BGRIMM Technology Group, BGRIMM Chemical is mainly engaged in the research and development, production and sales of green and efficient mining reagents, providing integrated technical services. Relying on BGRIMM Group, BGRIMM Chemical has a modern R&D and production base for mining reagents in Cangzhou.
BGRIMM Chemical is committed to becoming a leading international supplier of mining chemical products and services. The mining chemical plant has a the processing and metallurgical reagents production capacity of over 50,000 tons per year. BGRIMM Chemical will carry forward research and development and promotion of green and efficient special reagents, creating tremendous economic and achieving a win-win situation for customers.