Sustainability Through Innovation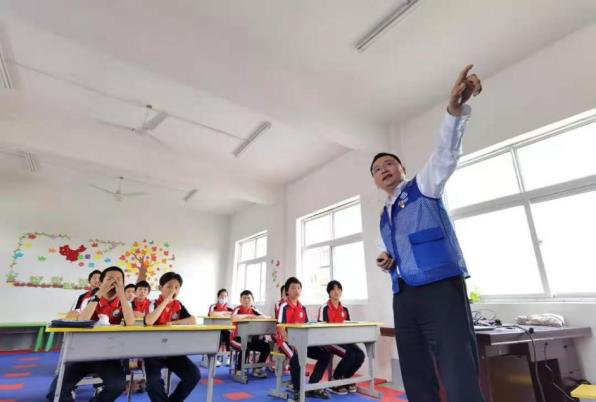 We continuously research and innovate our technology to optimize the entire mineral and chemistry chain and focus on customer solutions through our state-of-the-art R&D centers in Beijing to maintain. These not only secure the company's technological leadership position in minerals and chemistry but also expand it further into different areas.
Sustainability Health and Safety
We build safety culture in our working place and make efforts to ensure safety for both work people and operation by safety compulsory policy and strict compliance with the safety standards.
Sustainability Environment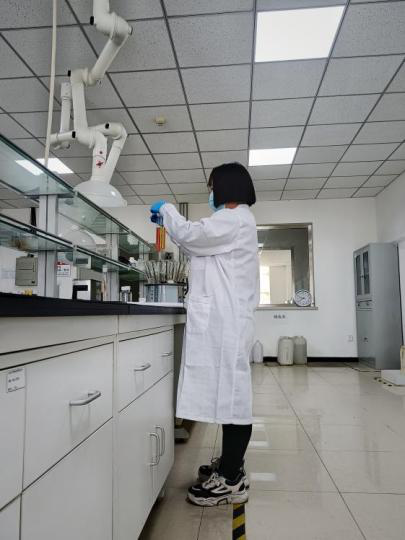 We fully comply with the environmental law and encourage our people to put forward initiatives for environmental protection. Our Company is applying international standards to our operations such as ISO. We promote environmental protection awareness for the local community.
Sustainability Human Resources
We identify our people as one of the critical success factors of the organization. We are consistent in carrying out our mission, vision and core values by realizing from the stage of selection, arrangement, evaluation, fair treatment, and learning culture to improve labor productivity. We promote the spirit of innovation and creativity of all employees in the organization.
Sustainability Community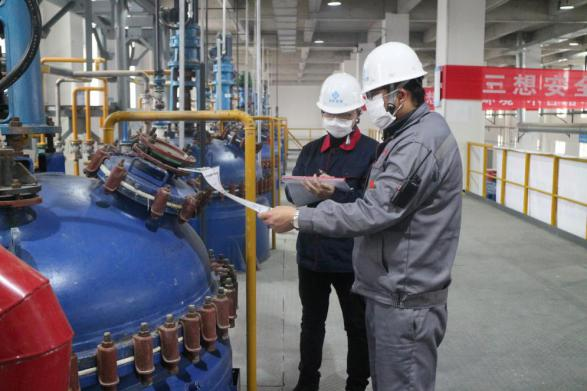 We accompany our community by providing better development of livelihood. We also support the community in improving local economy such as creating job opportunity. The Company builds strong relationship with the local community to ensure our sustainable development journey is fully applied.